At Dentafly, you will not feel like you are going to the dentist. It is a family place where you will feel comfortable just like you are in your own neighbourhood. You will get to meet other patients and chat with them in the sitting areas. We have seen that most of the patients become close mates that hang out together while they are here and continue to post pictures together on social media. Their front office employees are there to not only help you with your questions but to make you feel like you are at home. They are always smiling and they will make you laugh. They will help you with your trips to see the city and enjoy your holiday during your treatment.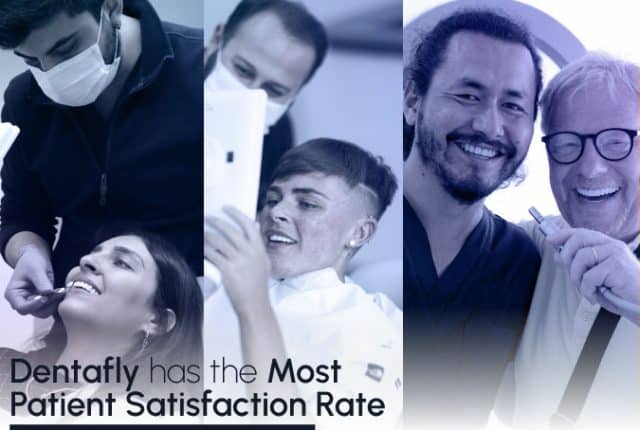 Even after your treatment is completed, you will not be alone. Dentafly will always be on the tip of your fingers. They have a separate Support Team that will help and answer all of your questions no matter what time or day it is. They are always in contact with your dentist so that you will not get emails from just the support team but your own dentist. The purpose of keeping the support team separate is for the team to only focus on the patients. In this way, it is much easier for your dentist to keep track of your treatment as well.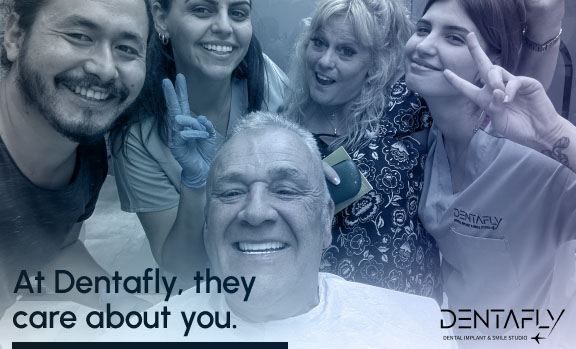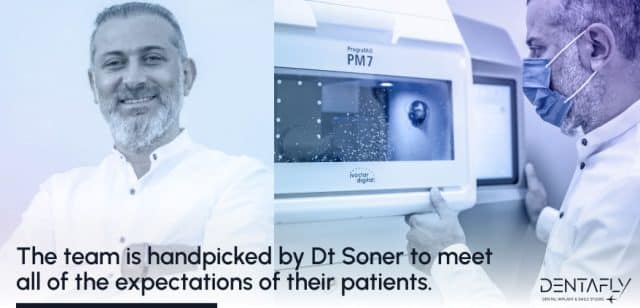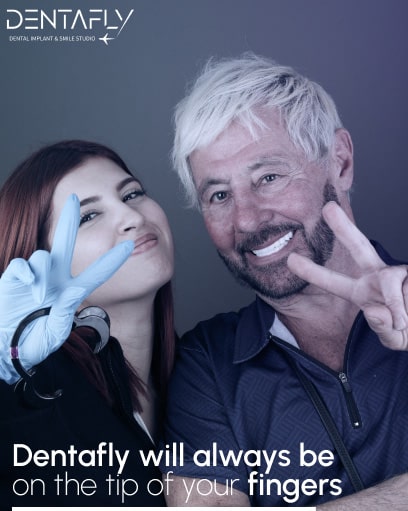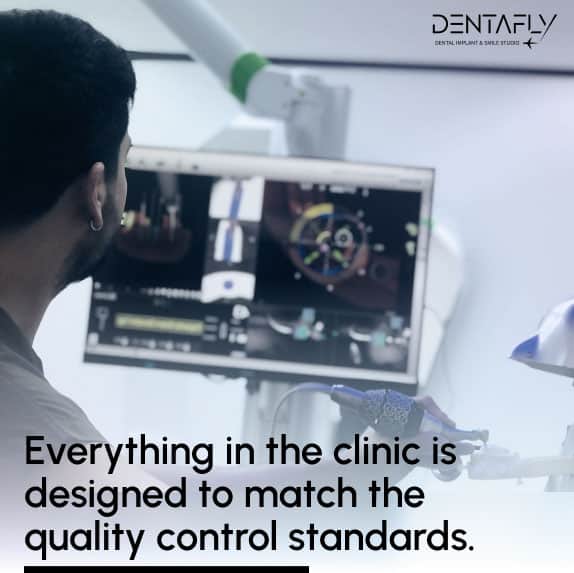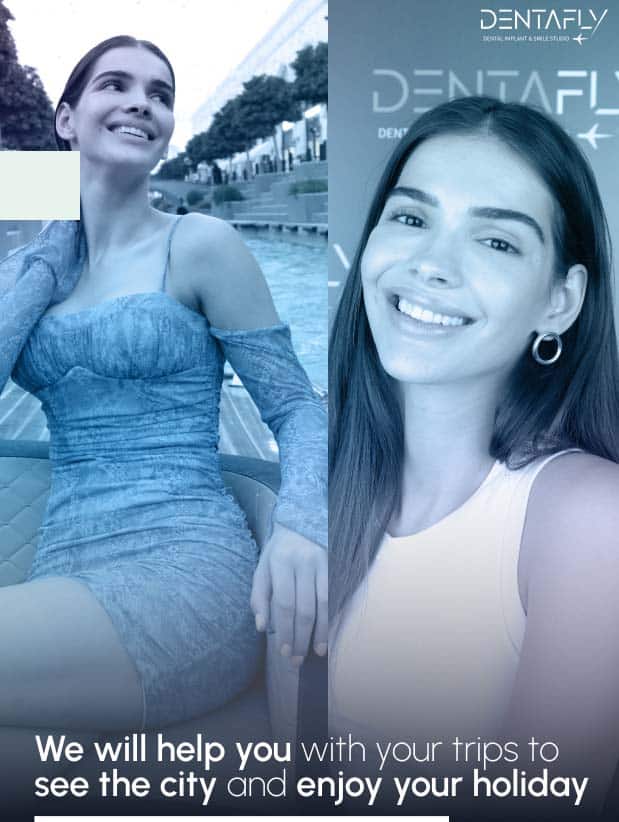 The team is handpicked by Dt Soner to meet all of the expectations of their patients. They are ready to answer all of your questions before and after the treatment. With one base in the UK and one base within the clinic, they are ready for you at all times.
Along with two independent support teams, they are the first dental clinic on the earth that applied Quality Control Standards to dentistry. They are working with experts to become perfect for not just dentistry, but the quality of everything. Everything in the clinic is designed to match the quality control standards. Safety and quality are not a joke and they are aware of this situation. 
At Dentafly, they care about you. Whether you are interested to go, while you are there, or you have gone back to your home after your treatment is completed, they want to hear from you whether it is about your health or life. At Dentafly, you do not just get treatment but earn a place at Dentafly where you can drop by anytime to have a cup of coffee.